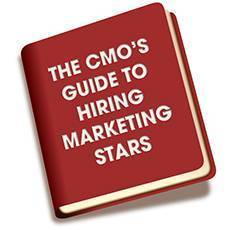 This little eBooklet has the power to impact the trajectory of your career… because it will dramatically improve the way you approach hiring and team building!
As the year comes to a close, a significant number of our clients are once again focused on recruiting senior marketing talent that must be in place by Q1.
Considering the current level of demand for specialized marketing talent, the competitive pressures in 2019 will undoubtedly present a unique challenge for senior managers who need to identify and recruit innovative professionals in the marketing arena.
As one of our clients recently commented; "Marketing has become so complex it is beyond challenging to articulate and vet the requisite skill sets for most senior marketing roles."
Yet the fact remains; the repercussions for making a senior marketing hire that "goes bad" are enormous. That's why our clients value the unique insights they have gained from implementing the techniques contained in The CMO's Guide to Hiring Marketing Stars.

OUR SPECIAL OFFER: In addition to the attached eBooklet, for a very limited time we will collaborate with you and your team to craft a unique position brief for any single senior level marketing assignment at no charge. Because we work exclusively in the marketing world, the perspective and insight we bring to this complex process has been part of our "secret sauce" for decades.
Our typical fee for a service of this type is $5,000 to $7,000. So, why would we be offering it for free on a limited basis? Well, the answer is simple. We have found that better than 40% of clients who have undergone our facilitated spec building process (we call it a "Talent Prospectus") either engage us to conduct the search or eventually hire us for a future search.
Please note, this offer ends on Jan 30, 2019. If interested in discussing how we would work with you, please reply to this email info@troyanosgroup.com with the words "CMO Guide Offer" in the subject line, or better yet call us at 914-479-1801. We look forward to meeting you and partnering with you and your team to spec out your upcoming senior marketing role.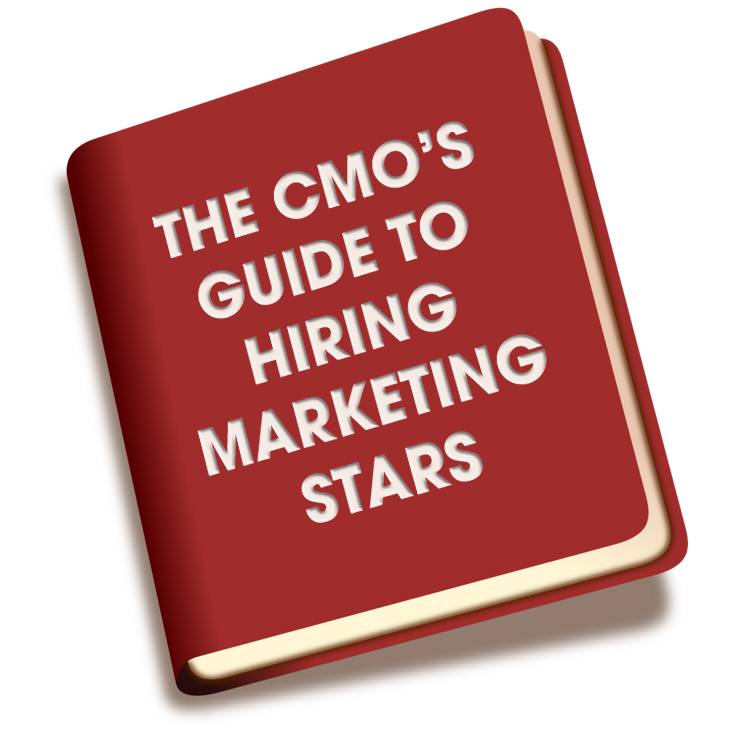 Click here for The CMO's Guide to Hiring Marketing Stars.